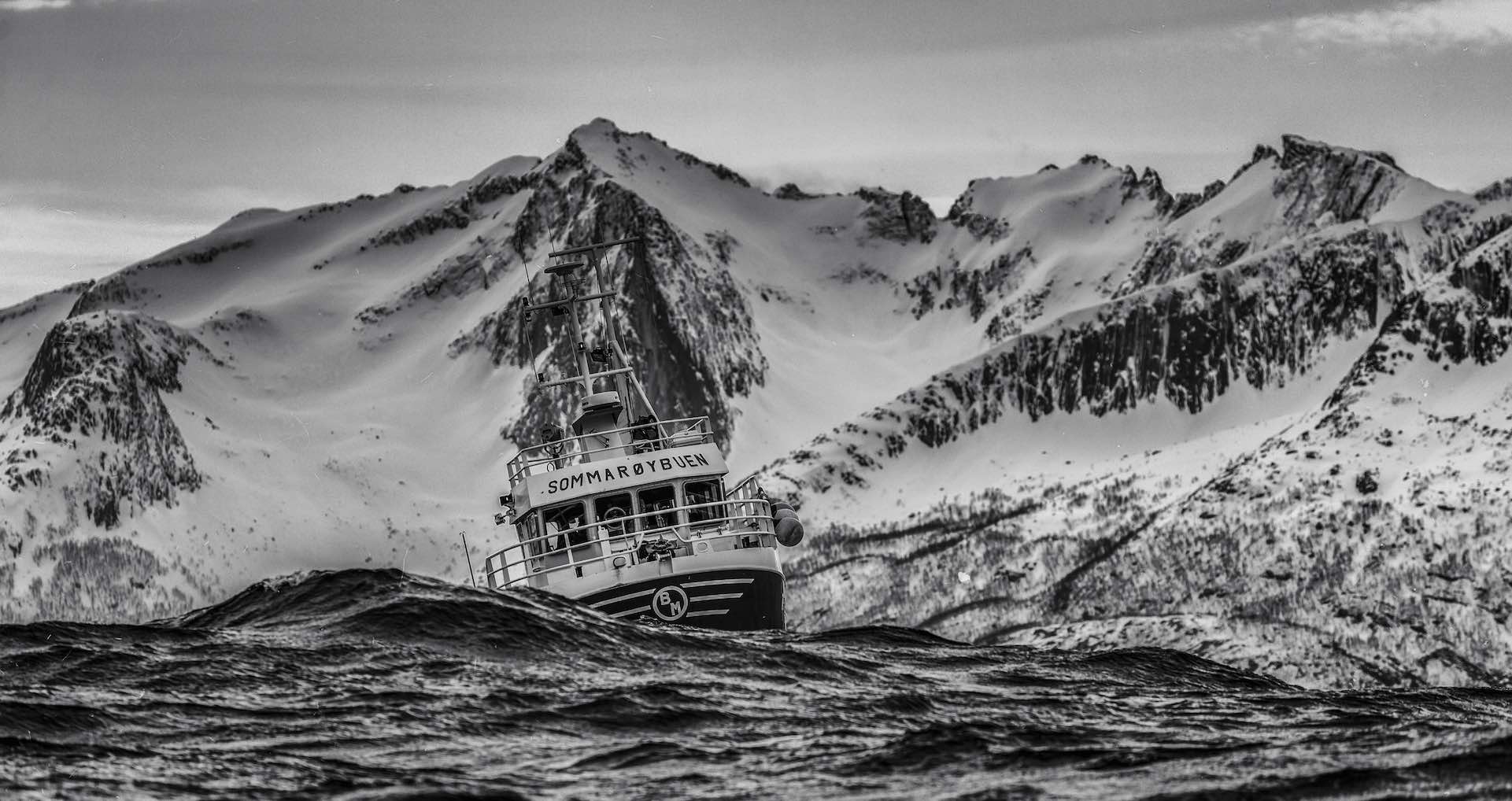 Sakana Consultants respects the privacy of users of www.sakana-consultants.com and is committed to protecting and respecting your privacy.
This webpage tells you the data protection and privacy practices for Sakana Consultants, specifically:
What personally identifiable information is collected
Which organisation is collecting this information
How this information is used
Our policy on sharing this information
How we protect your information
How you can correct any inaccuracies in this information
Plain English Summary
We take your privacy very seriously
Sakana Consultants does not actively track you as an individual.
Should you send us an email via the contact form below, your name, email address and message will be emailed to us (as you would expect). This information is kept private. We will store this information within our own email system so that we are able to respond to you.
The website does not use any cookies when you browse this website. The website statistics are collected with an open-source system called
Matomo
, with
GDPR-compliant
settings (no cookie, data anonymisation).
The small prints
Which organisation is collecting this information
Sakana-Consultants.com is a website owned by Sakana Consultants SAS, a consulting business based in Brest, France.
The platform hosting Matomo, corsidecape.com, is also owned and operated by Sakana Consultants SAS.
What type of Personal Information
You can visit this web site anonymously. Sakana Consultants requires no personal information to grant you access to this web site. However, you may choose to provide Sakana Consultants with personal information about yourself, such as your name, address, phone number, and email address. When you provide Sakana Consultants with such data or other information about yourself, Sakana Consultants may store and use personal information in order to contact you regarding your posted request or question.
What are Cookies
Cookies are small files the web server places on the user's (client) computer. These cookies do not read any information from the client computer, and are only used to track small bits of data from one page to the next, where necessary. This website does not store any cookie on your computer.
Sakana Consultants is using a specific open-source web analytic system to provide information on the website traffic. This system, Matomo , is stored on a server owned and operated by Sakana Consultants SAS. The system does not require the use of a cookie and has been set-up to ensure the GDPR compliance, notably in terms of anonymisation of the data collected.
How this information is used
If you have chosen to share it with us, we use your email address to contact you in reply to your message.
Our disclosure of this information
Sakana Consultants will disclose your personal information only as required by French law enforcement and requested through proper channels. Except as stated above, Sakana Consultants will not disclose your personal information without your approval.
Please note that www.sakana-consultants.com contains hyperlinks to other web sites and Sakana Consultants does not control or monitor the privacy policies of those sites. This Sakana Consultants Privacy Statement only applies to information collected and maintained by Sakana Consultants.
Protection of your information
Sakana Consultants uses best endeavour to safeguard the confidentiality of your personally identifiable information. This website is using encryption (SSL), but if you contact us by email, such type of encryption does not protect your message. If you feel that your communication with us needs a higher level of privacy, please contact Sébastien via Signal (+33 601 630 558) and we'll discuss how we can arrange an encrypted communication. It is important to be aware that there is no such thing as "perfect internet security".
How to correct inaccurate information
Once posted, you cannot change or remove any message you have submitted on our website contact page. However, if you would like to have this information removed please contact us and we will do this for you.
How to contact us
Please use the contact details to contact us.
Changes to the Privacy Policy
From time to time we may update this Privacy Policy in line with regulatory or website changes that may affect the personal information we gather about you. It is assumed that you accept such changes if you continue to use the site and services. If you do not accept such changes then you should stop using Sakana Consultants' website and services, and contact us if you would like any information removed.